Welcome to Blue River Valley Schools
Cultivating Communities...Growing Expectations...Empowering Dreams
About Blue River Valley Schools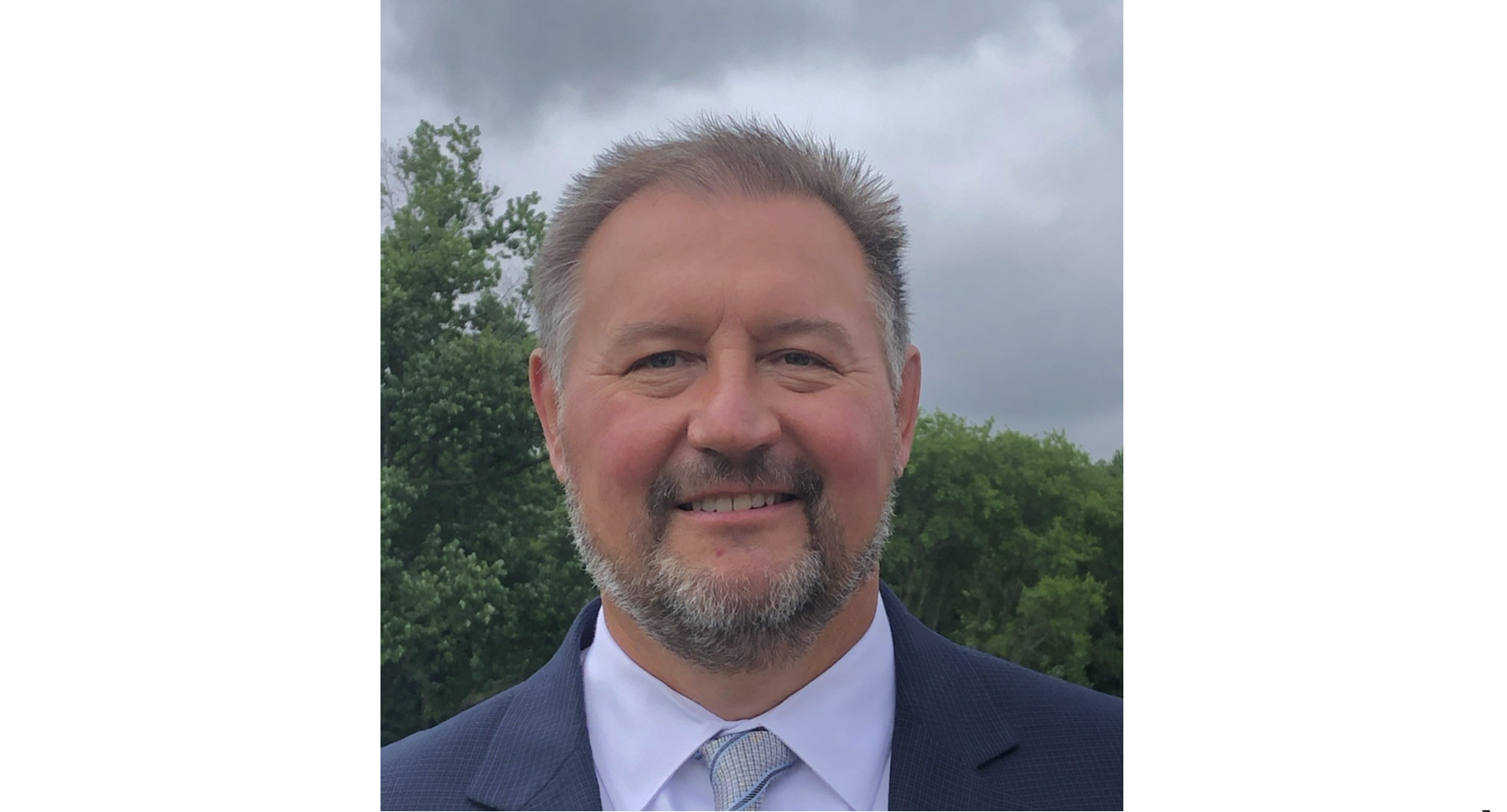 Superintendent Trent McCormick
Small Class Sizes
Average class size is 17:1.
Transfer Students
34% of BRV students live out-of-district and choose to attend BRV.
Early Childhood
Approximately 40 students enrolled in Little Vikings Preschool and Pre-Kindergarten.
Graduation Pathways
Options include: Agriculture, Business, Computer Science, and Biomedical Science.
Student Involvement
BRV has opportunities for all students to be involved including athletics, arts, FFA, BPA, Robotics, E-Sports.
Providing meaningful opportunities to develop relationships and promote life-long learning.