Class of 1972 reunion weekend. Took a walk down memory lane with a tour of BRV Jr/Sr high school today. Very impressive group of people. #1972rocks!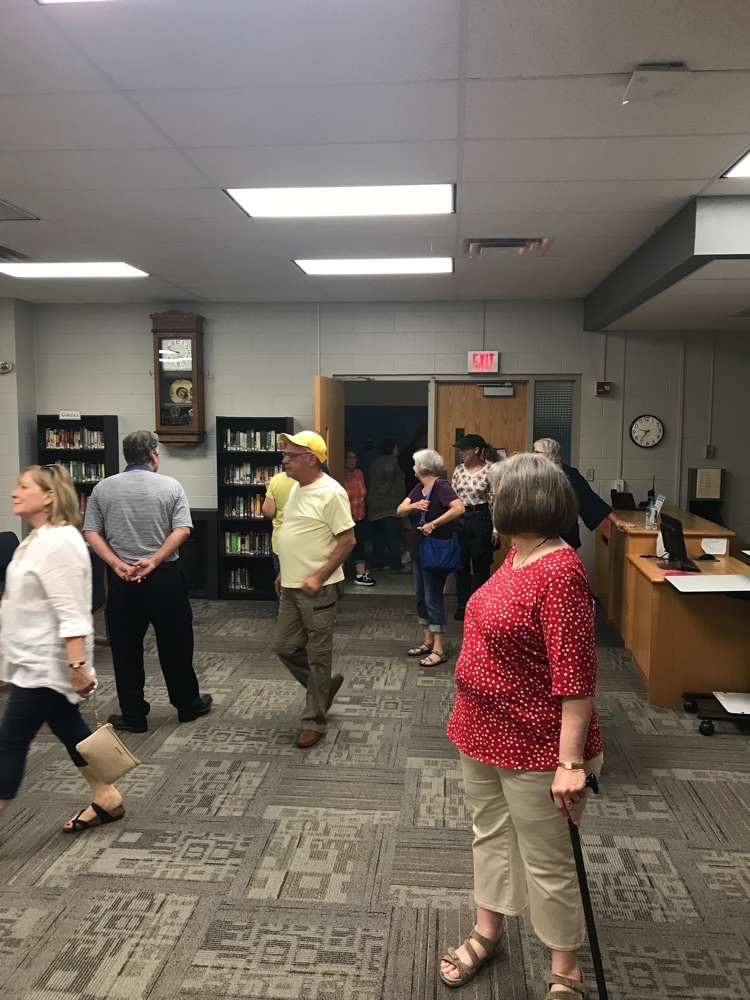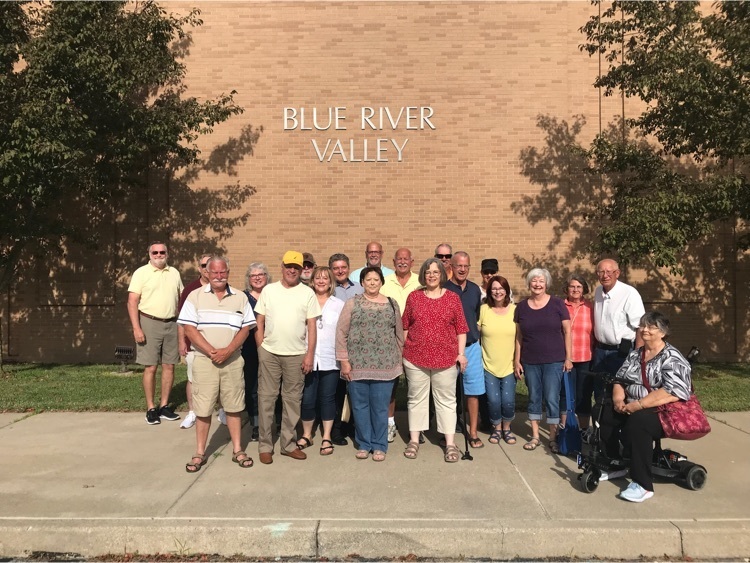 Congratulations to BRV's Indiana All-Star, Ally Madden, on being awarded the John Wooden Citizenship Award. Viking Pride!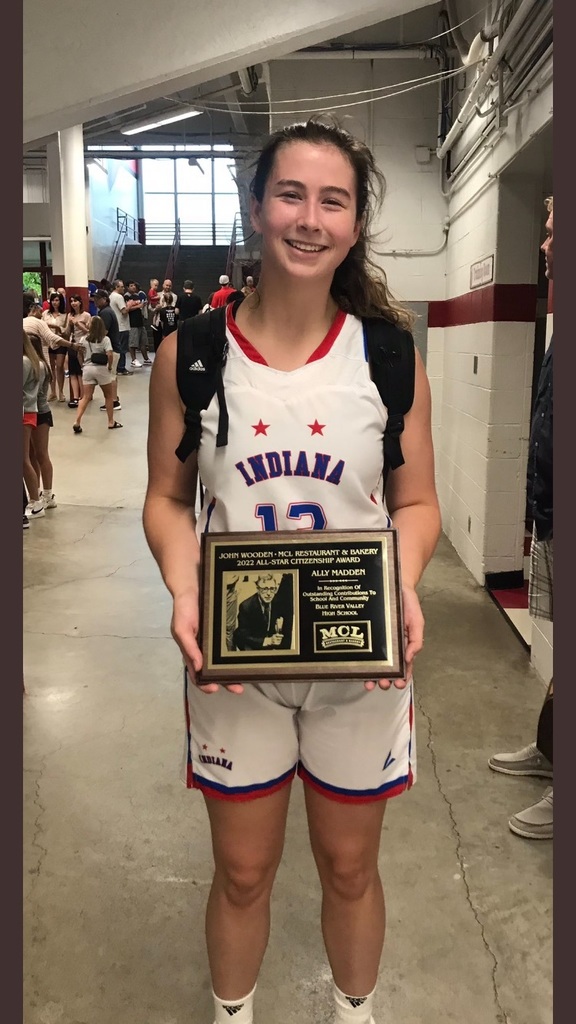 Great season Samantha Webb and Jenna Willis. Viking Pride! 🎾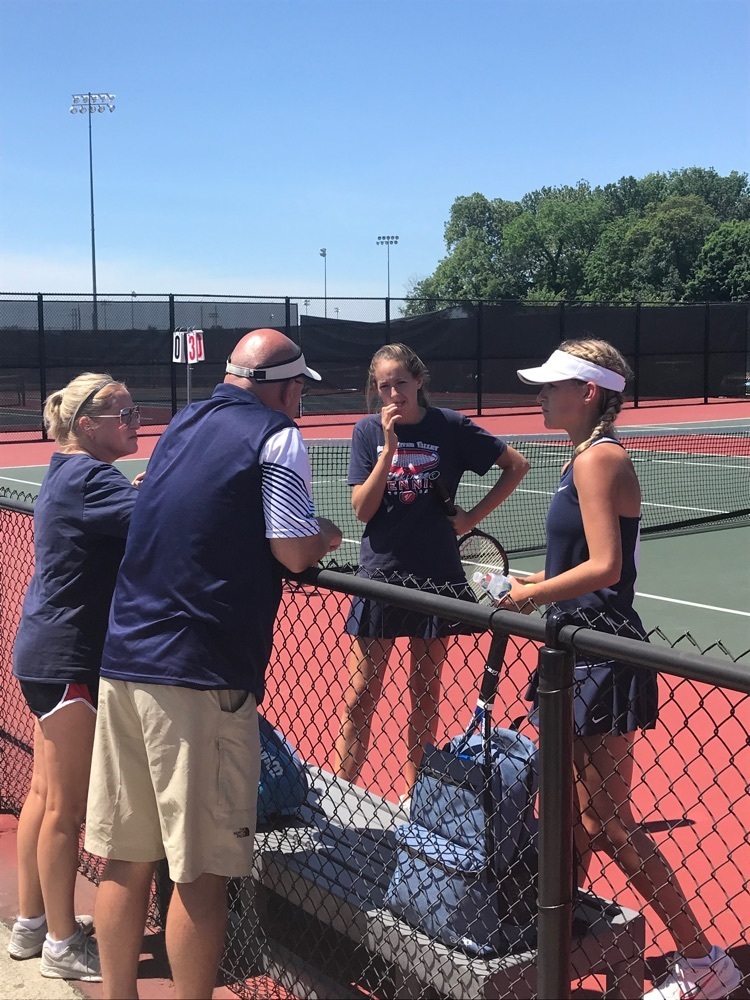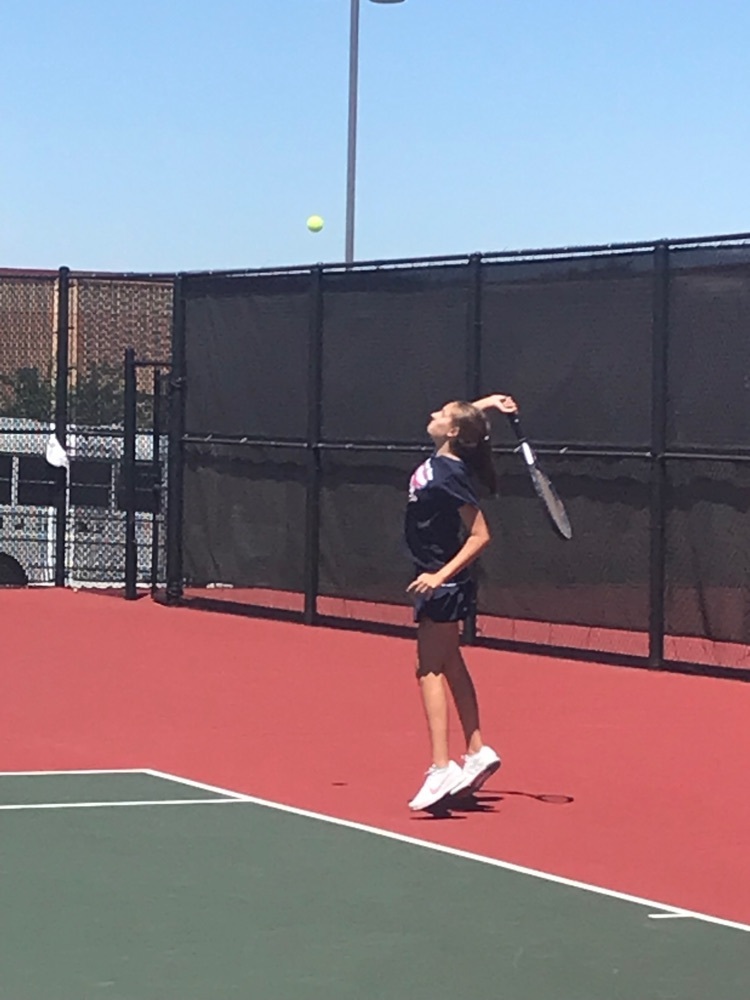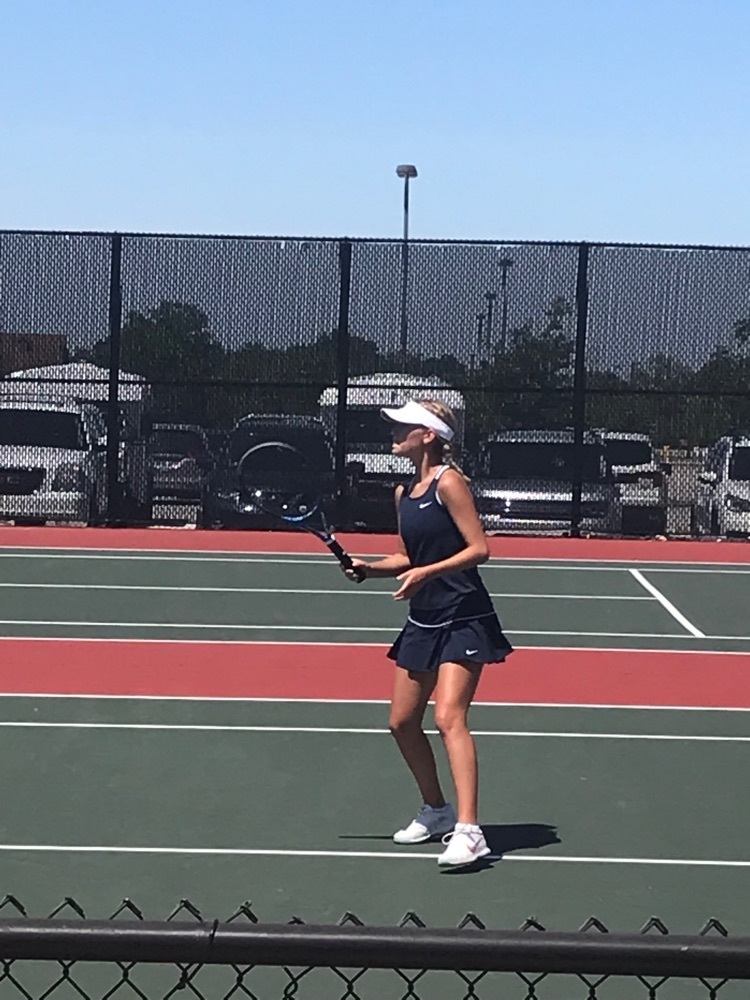 Congratulations to the BRV Class of 2022! 🎉 🇺🇸🎈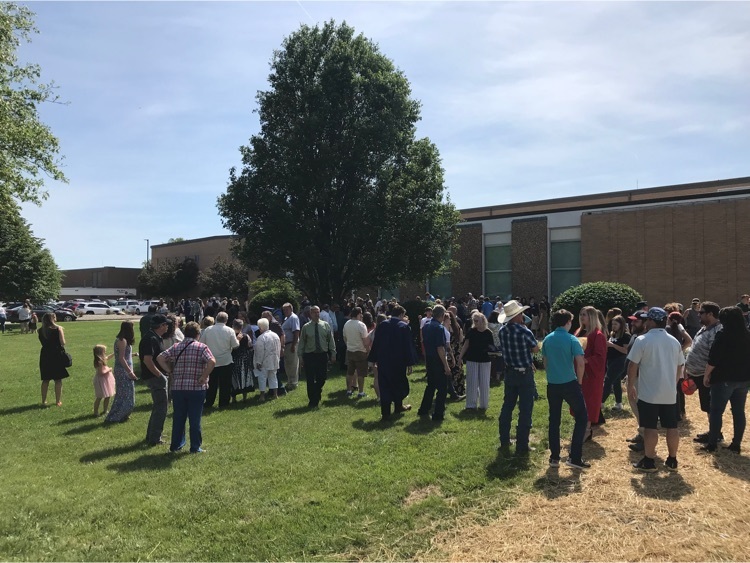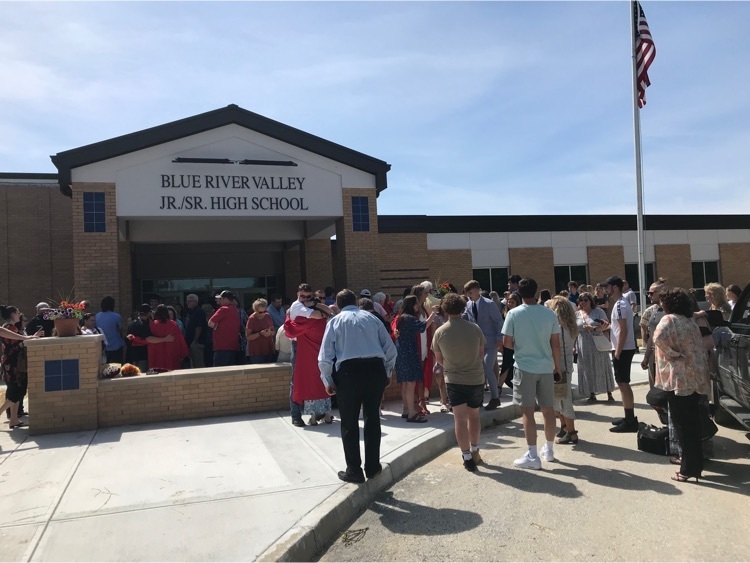 That's a wrap on 2021-22! Thank you students, parents, staff, and community for a great year. Looking forward to celebrating our seniors this Sunday at graduation (3:00pm). Go Vikings! 🎉 🎈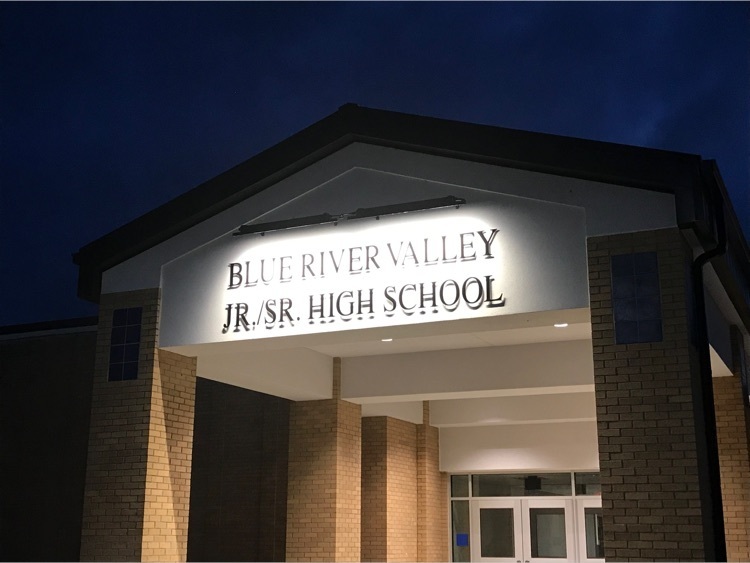 Blue River Valley - High School Awards Night - Friday, May 20 - START TIME WILL BE 8:00PM DUE TO TENNIS SECTIONAL SCHEDULE CHANGE

Proud of all 3 of our BRV bands for a great spring concert this evening. Job well done Mr. Carter and students!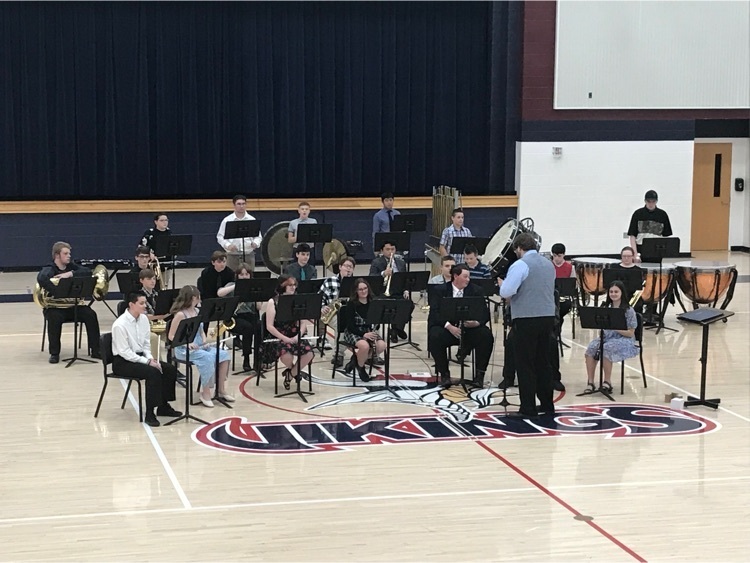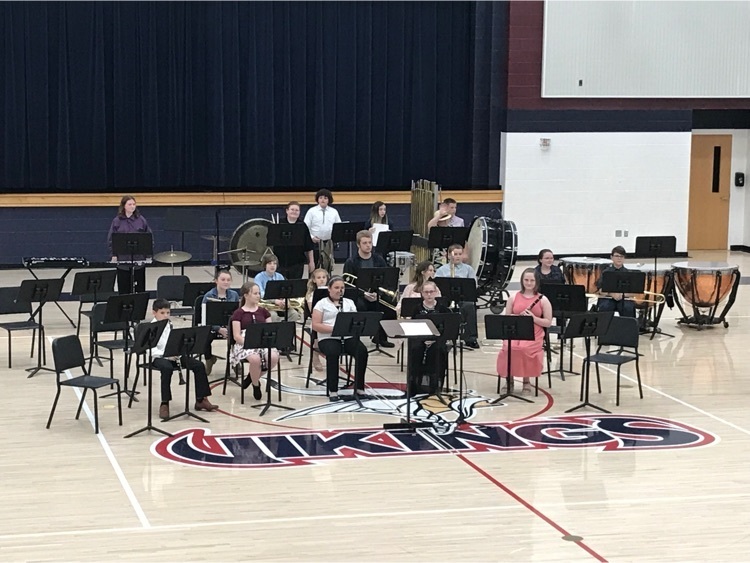 BRV Elementary Students vs Teachers in the annual year-end kickball game. Go Vikings!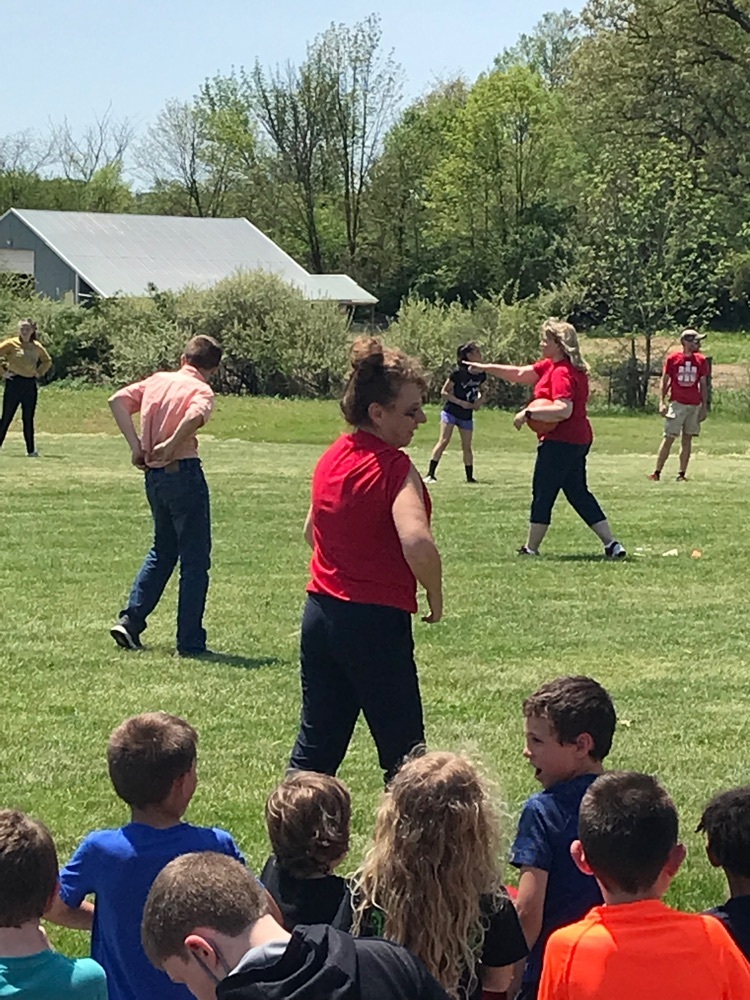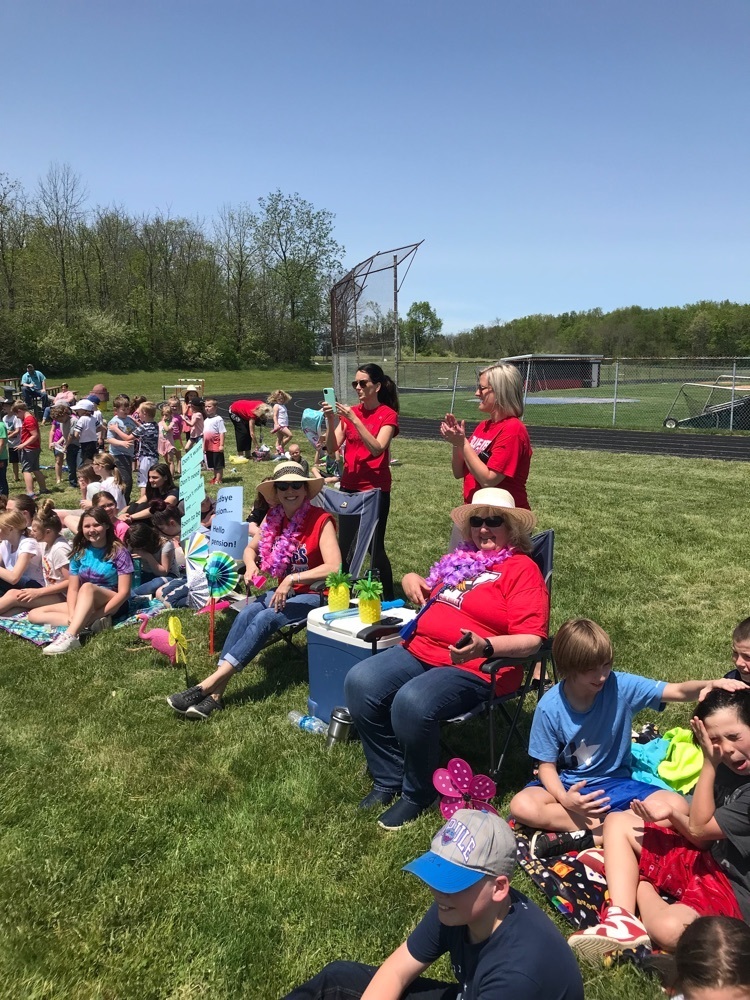 BRV- Tara Jarvis first place - #2 singles- County Tennis Tournament.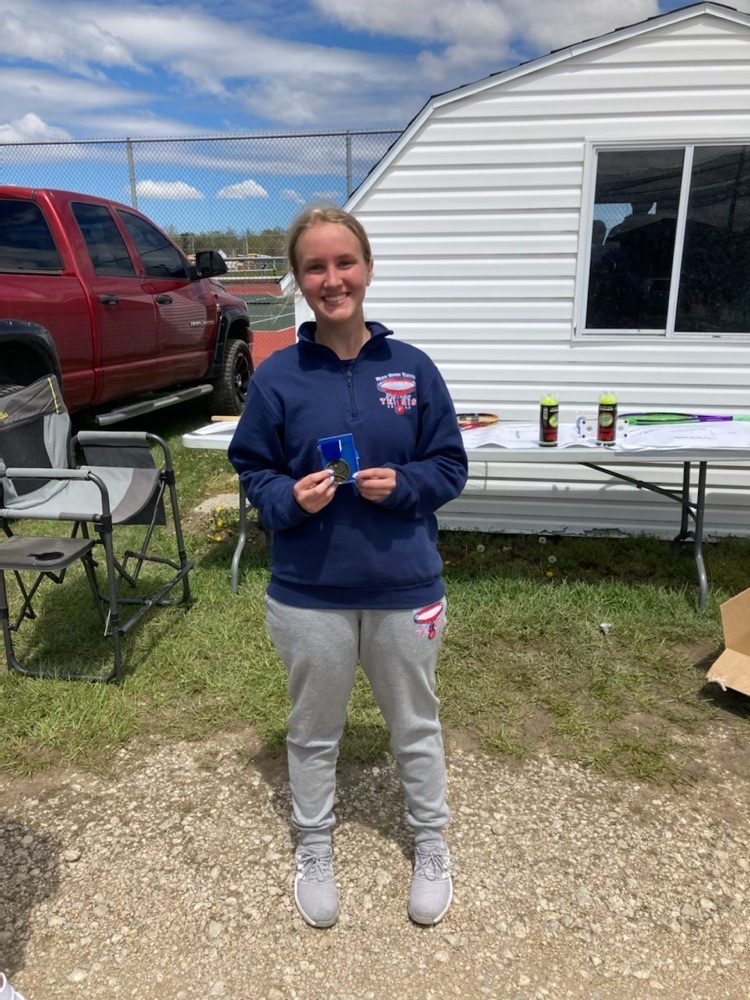 BRV-Jenna Willis and Samantha Webb/First place - #1 doubles - County Tennis Tournament.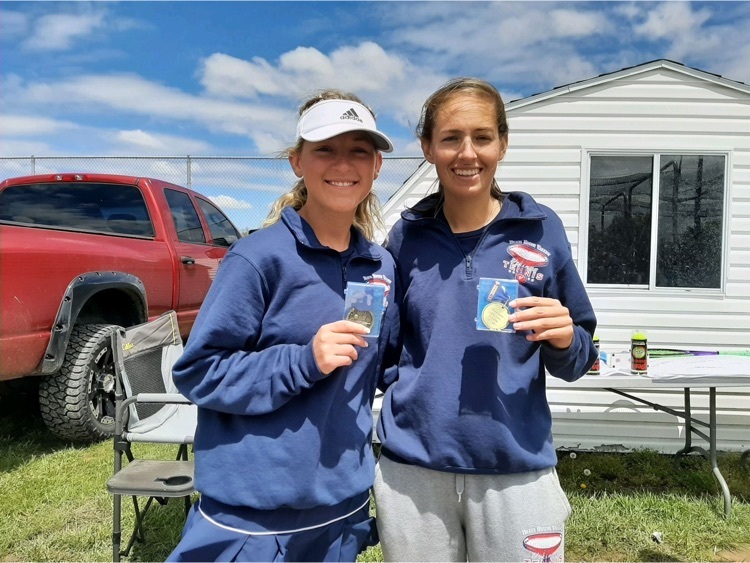 Kearsten Perdue/first place - #3 singles - County Tennis Tournament.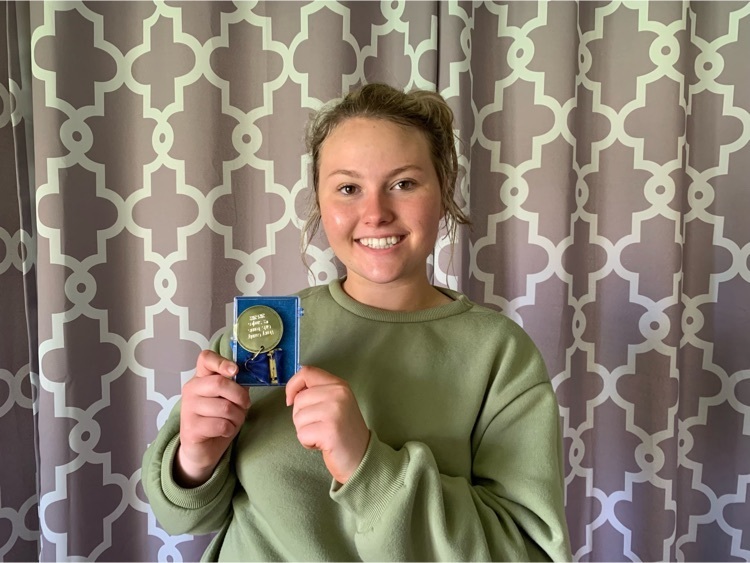 BRV vs Knightstown in 1st round county action today. Good luck Lady Vikings!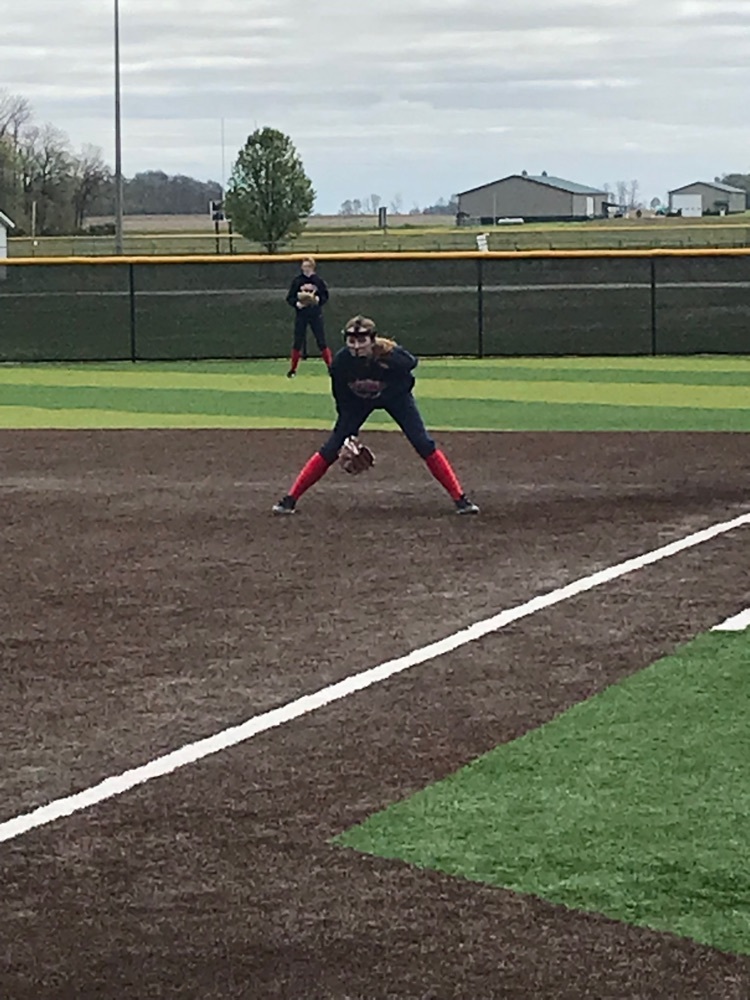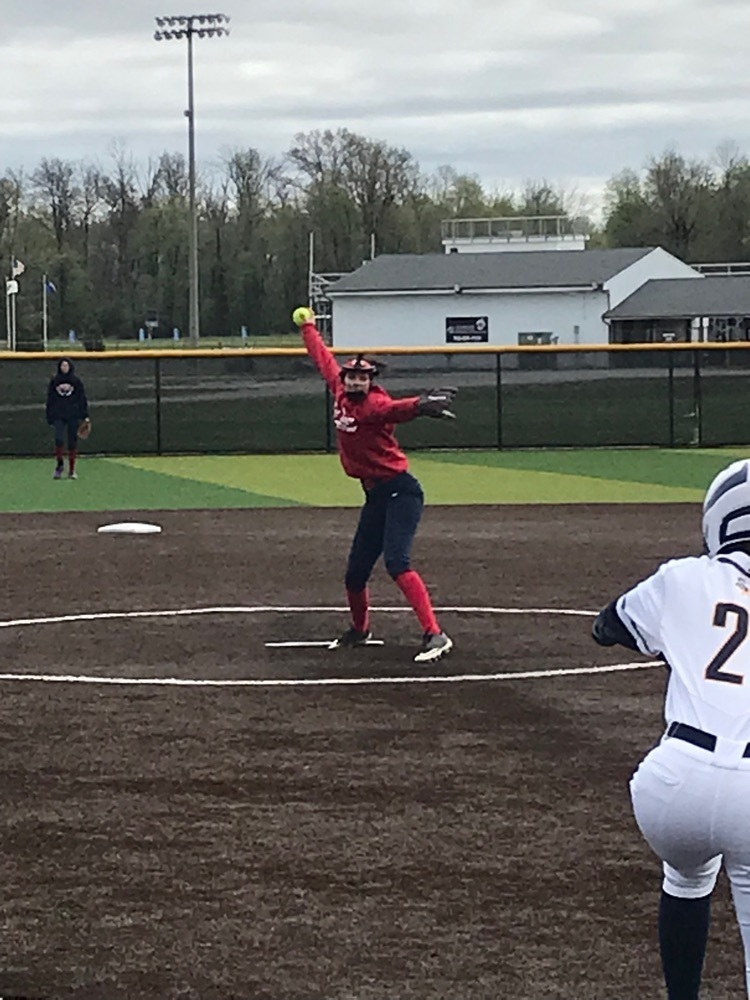 Viking tennis team in county action today at Tri. Good luck Lady Vikings!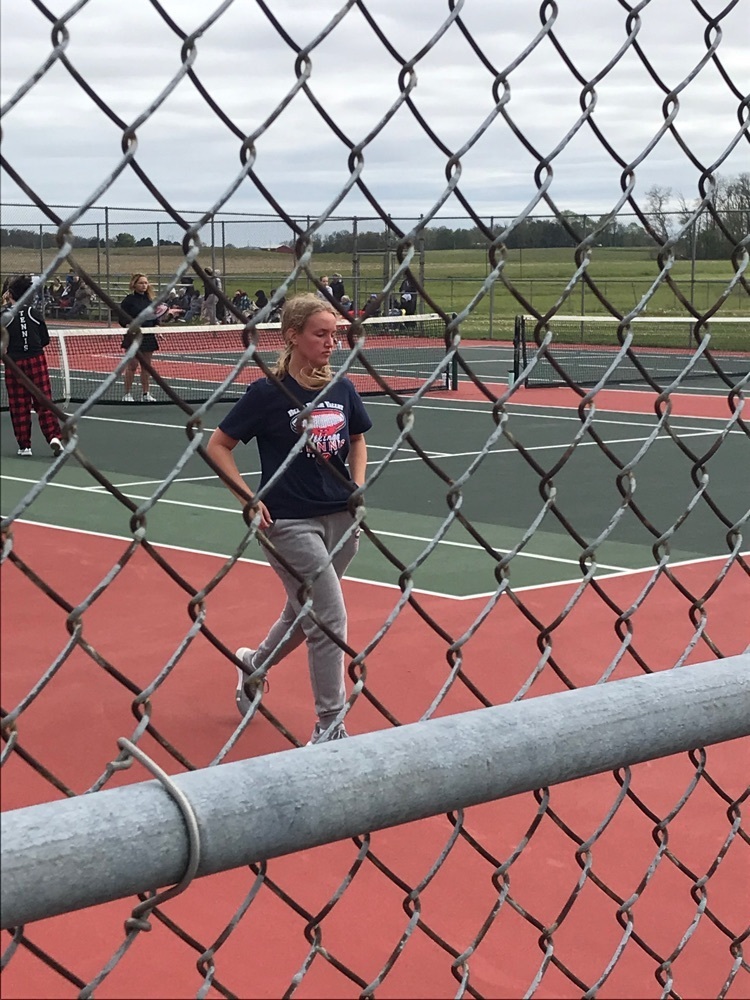 Congratulations to all of the award recipients at this evening's Blue River Valley FFA awards banquet. A special shout-out to FFA STATE CHAMPIONS Jordan Flynn and Stella Freuchtel-Dearing! Thank you to Mrs. Chernowsky for all of her efforts and hard work as our FFA sponsor.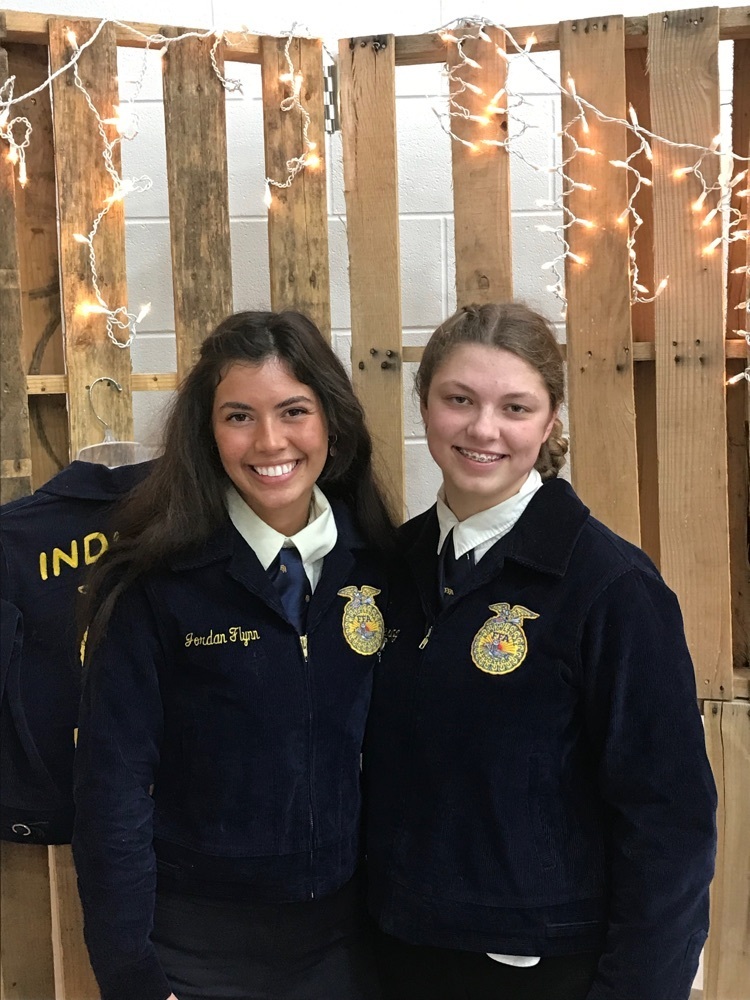 Months of practice - Lots of teamwork - Three shows this weekend - Top notch job! Thank you Mr. Bales, Ms. Ison, staff, and students for all of your amazing work and talent on the Wizard of Oz production. Viking Pride!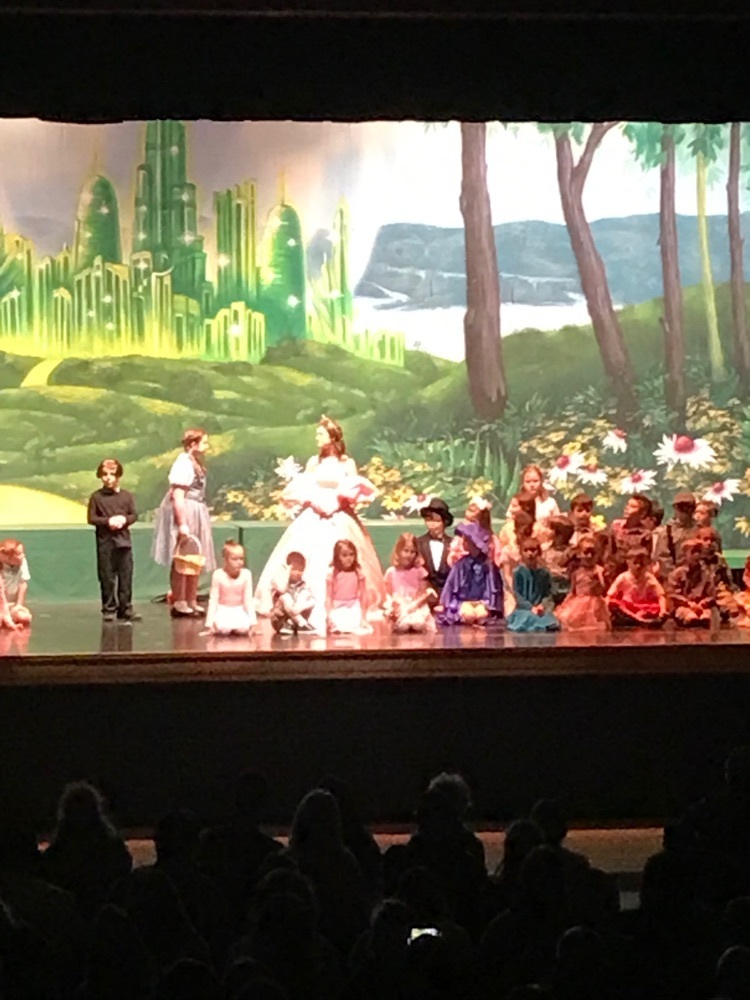 Proud of our BRV boys basketball team for a successful 2021-22 season. Viking Proud!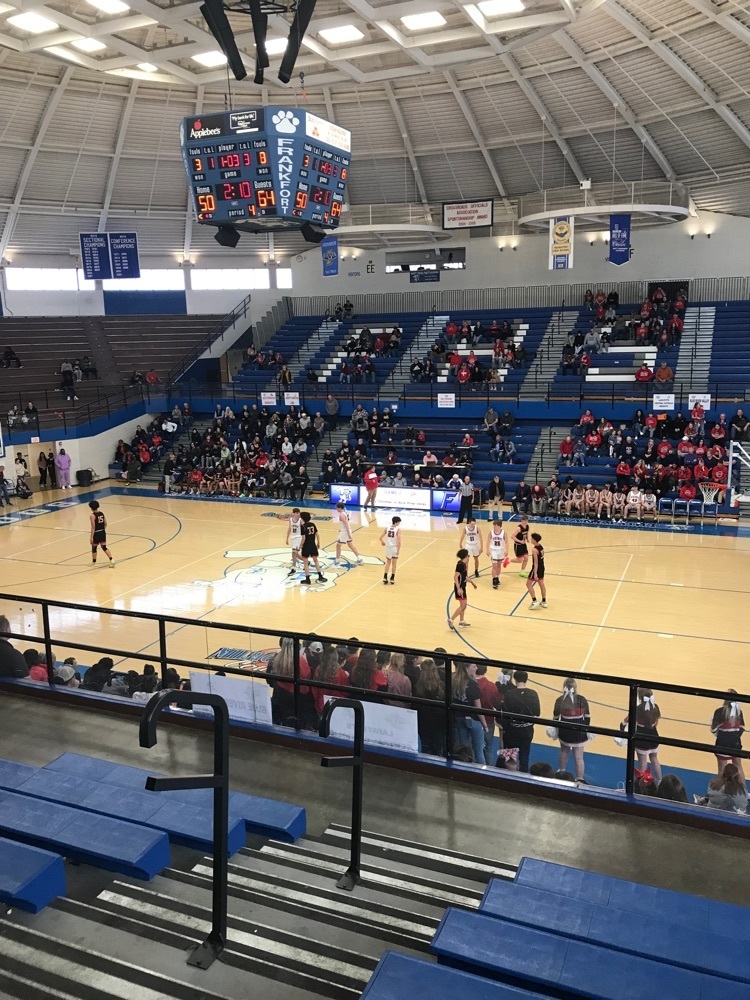 Due to road conditions, BRV will have an E-learning day Friday, February 25, 2022. Assignments will be posted by 10 am.
BRV will be operating on a 2 hour delay on Friday, February 25, 2022.